Real estate compliance tool
Request a demo
Our real estate team of lawyers created a unique product on the market: a web-based digital tool that allows property
owners
and
tenants
to effectively manage
regulatory compliance requirements
. It is suitable for players in the private and public sector which use
any kind of building
.
What does
Secure

do for

your business?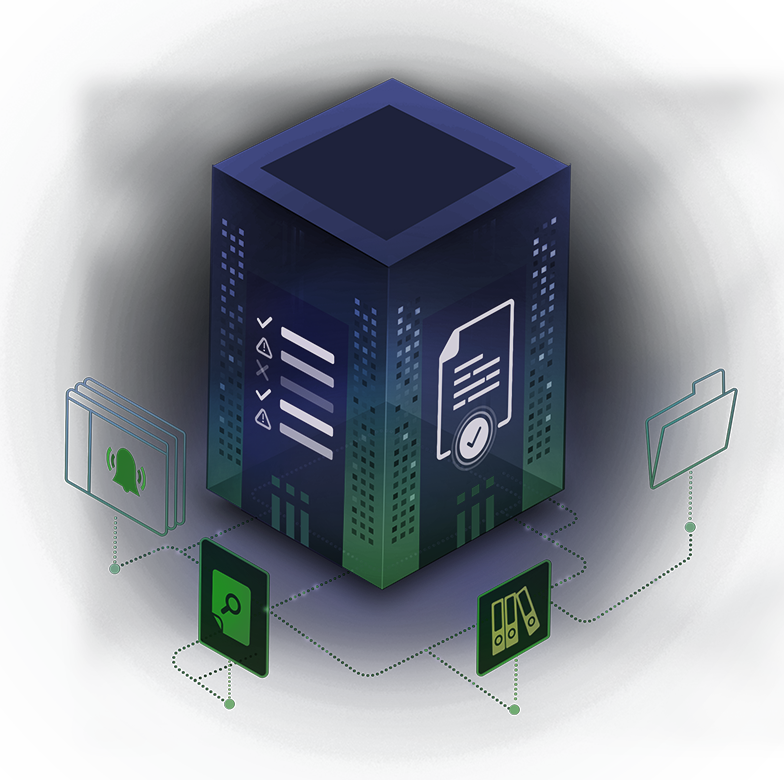 Real estate regulatory compliance requirements mean cumbersome bureaucracy and an overwhelming volume of paperwork. SecuRE provides you with the opportunity to digitalize this field of activity: with just a few clicks, it facilitates the
collection
,
review
and
archiving
of all regulatory documents – permits, contracts, authorizations – allowing you to manage everything online. Simply and safely.
integrates the legal knowledge in the real estate regulatory compliance field – you just fill in the type of project and the app tells you what documents you need
allows executives and project managers to overview the compliance level across all buildings they own or use, highlighting changes in documents and generating quick reports and charts for reporting purposes
stores all documents in one place – over 200 different documents
works as a project management tool for remedial action – after analyzing the input, the app provides an overview of your level of exposure, guides you to set priorities for remediation and helps track progress towards full compliance
sends reminders when documents are about to expire
sends real-time alerts about legislative updates that impact regulatory documents
provides safety of your data - it is a cloud hosted, Oracle platform, embedding the highest degree of security systems and protocols in place.
Our team of experts can help you at any time after you start using the app, if needed.
Have a look at our brochure for more information about SecuRE
Request a demo and our team will contact you for details
Request a demo